You're guaranteed to reach your full potential.
Access all of our programs on demand - so you can find whatever you need to become the 5-star recruit of your team.
Introducing The Elite Athlete Project

All of our current and future programs for only $1/day.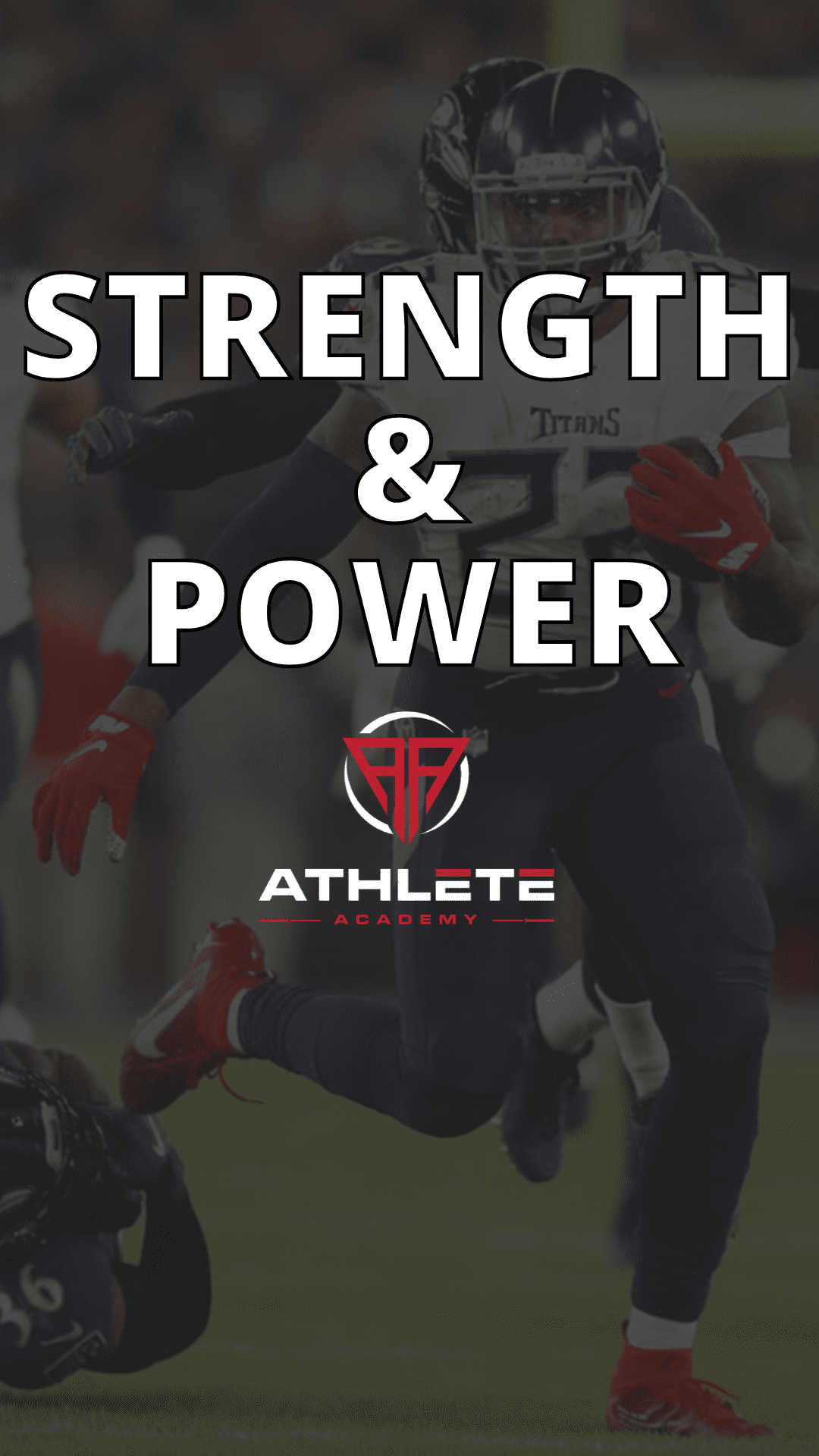 An intense 12-week 3-phase training system to boost your strength & unlock your explosive power.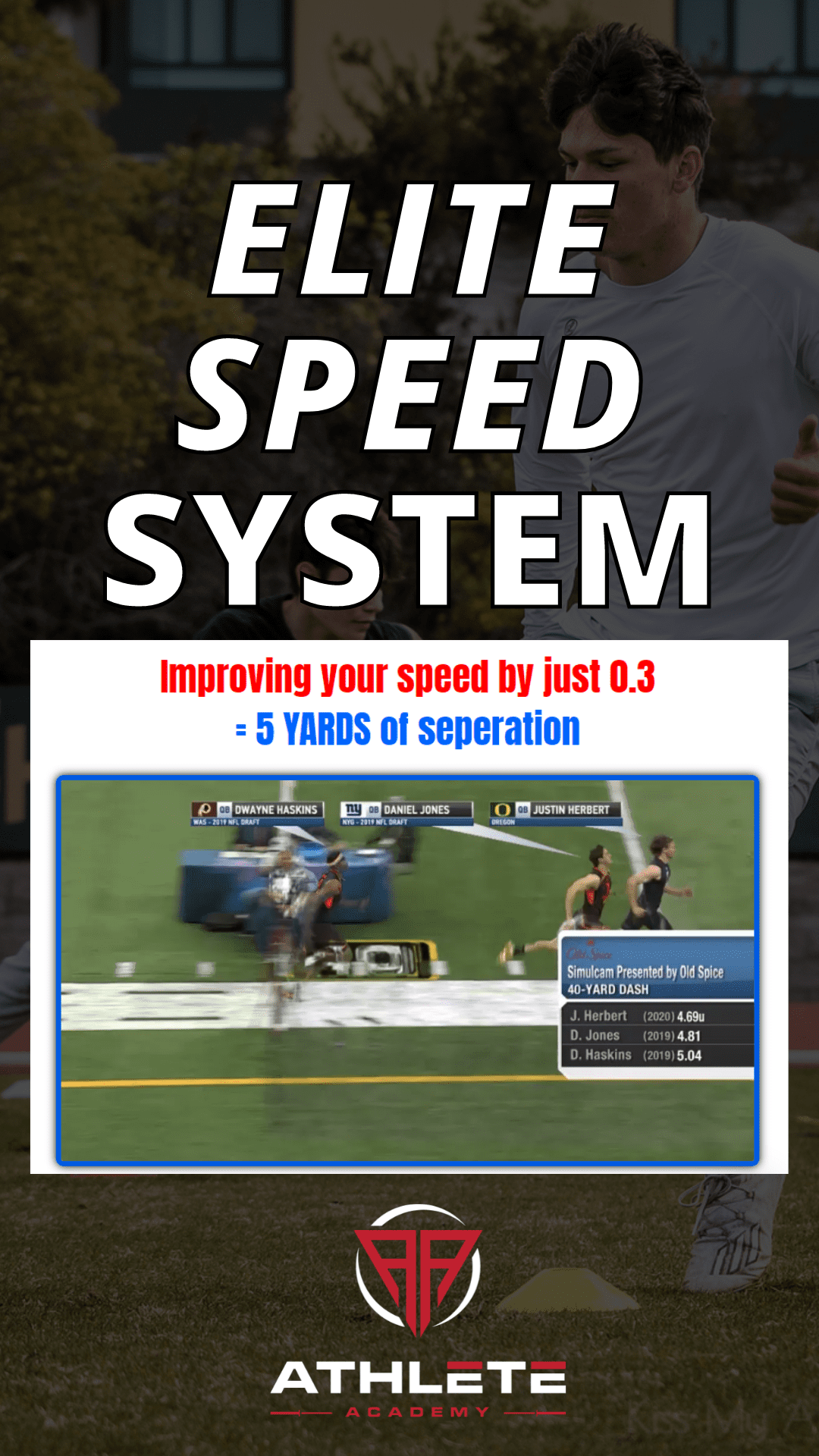 A 3x week speed & agility program to improve your top speed, acceleration, change of direction & improve running form.
A 16-week 4 phase program to increase rotational power, speed, strength, and become a 5-tool baseball player.
Some of our current athletes...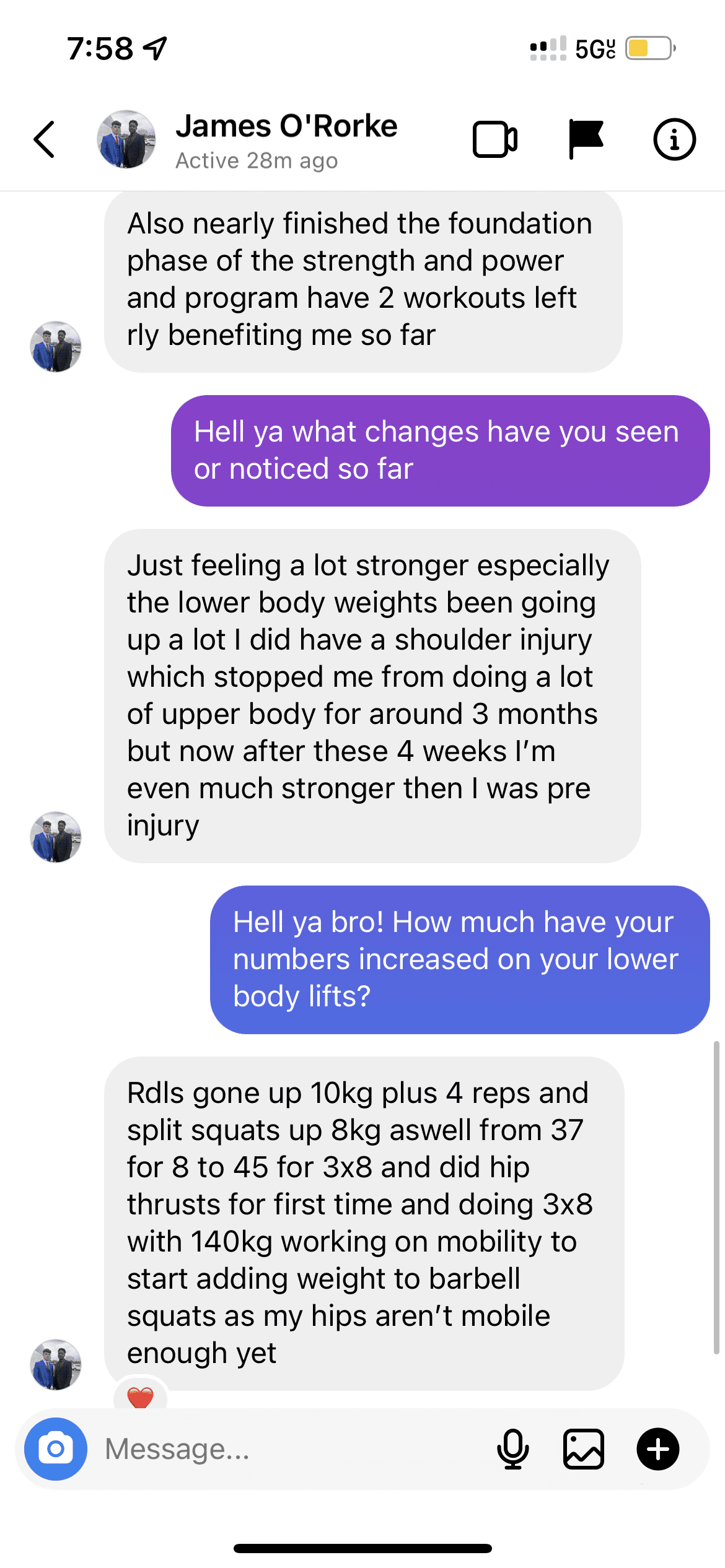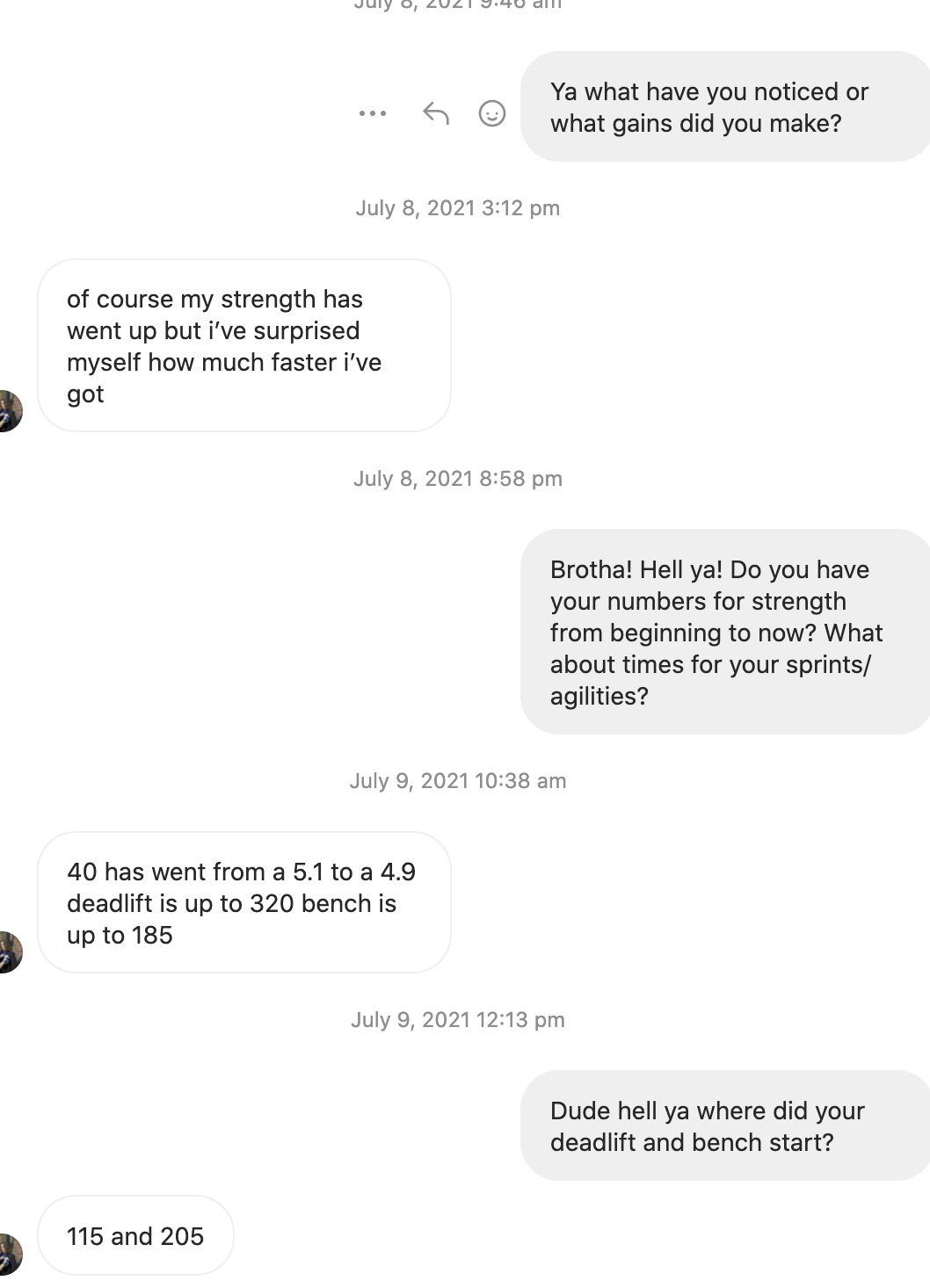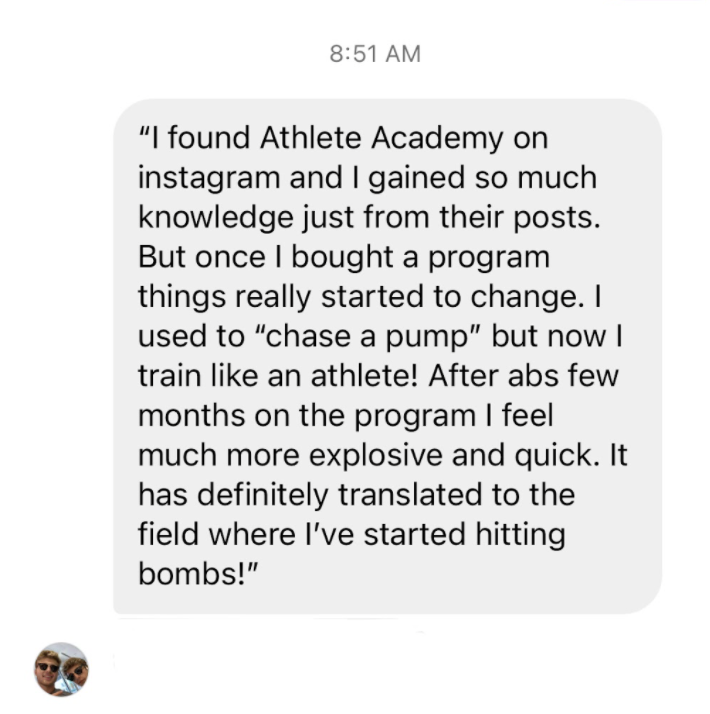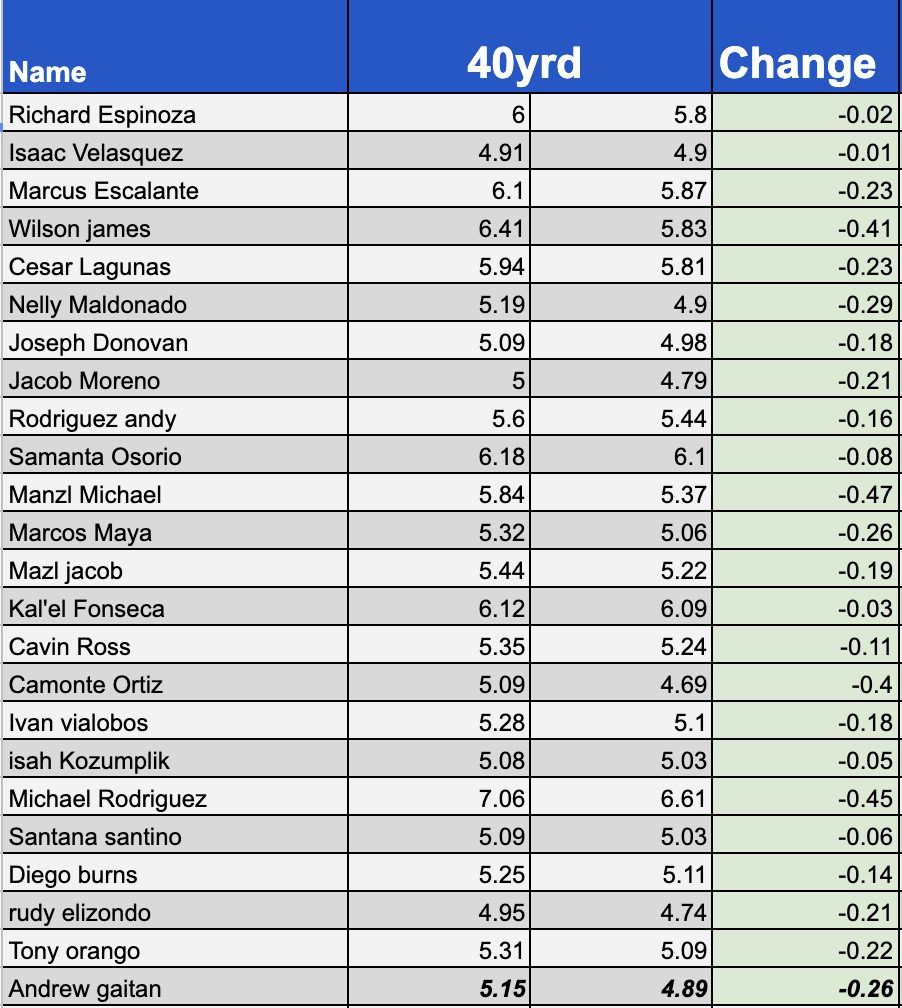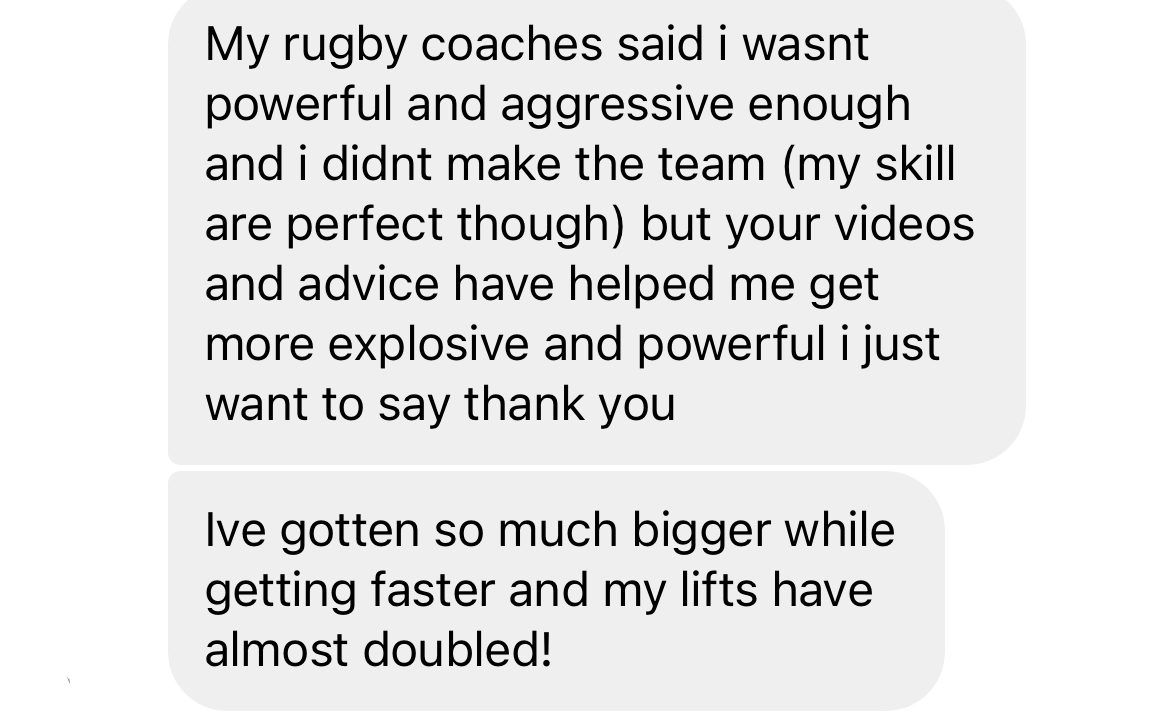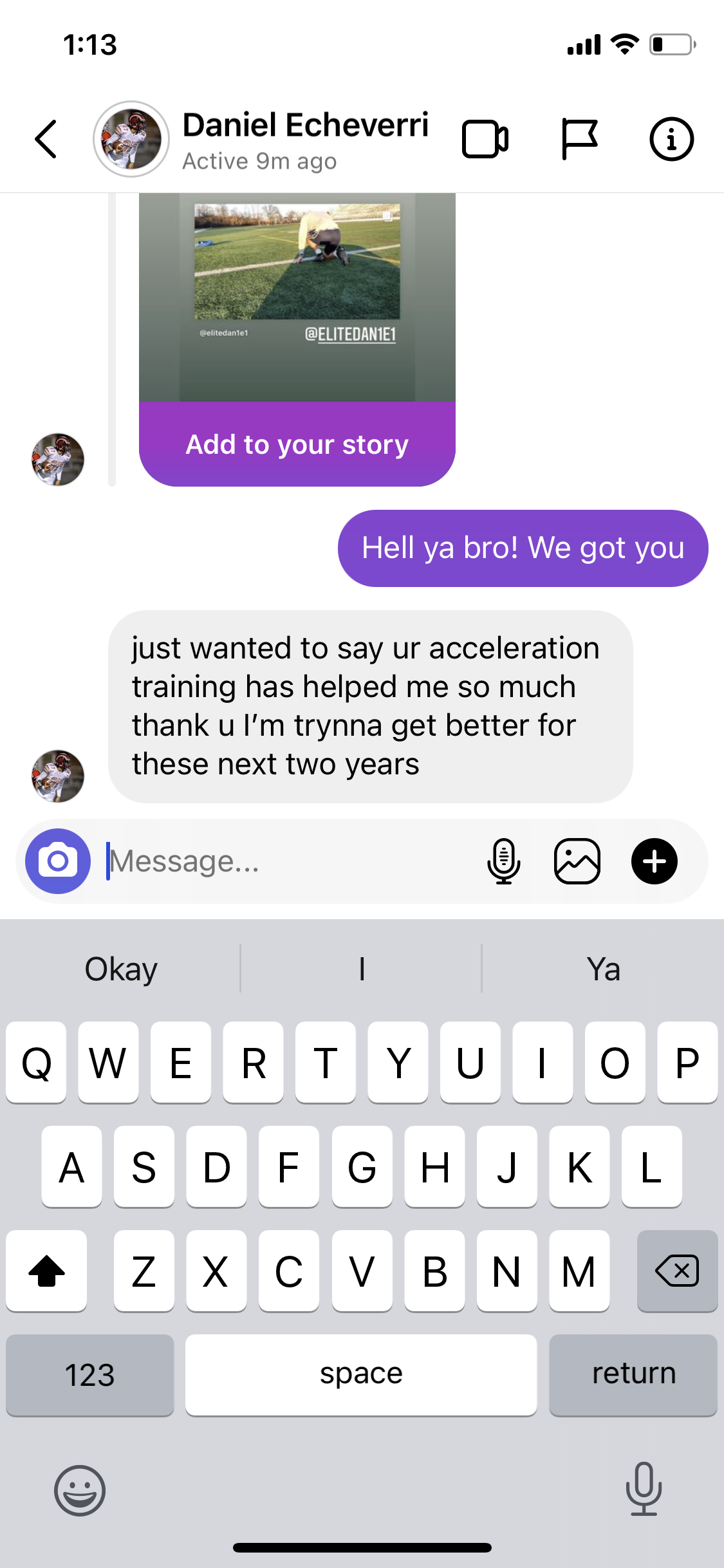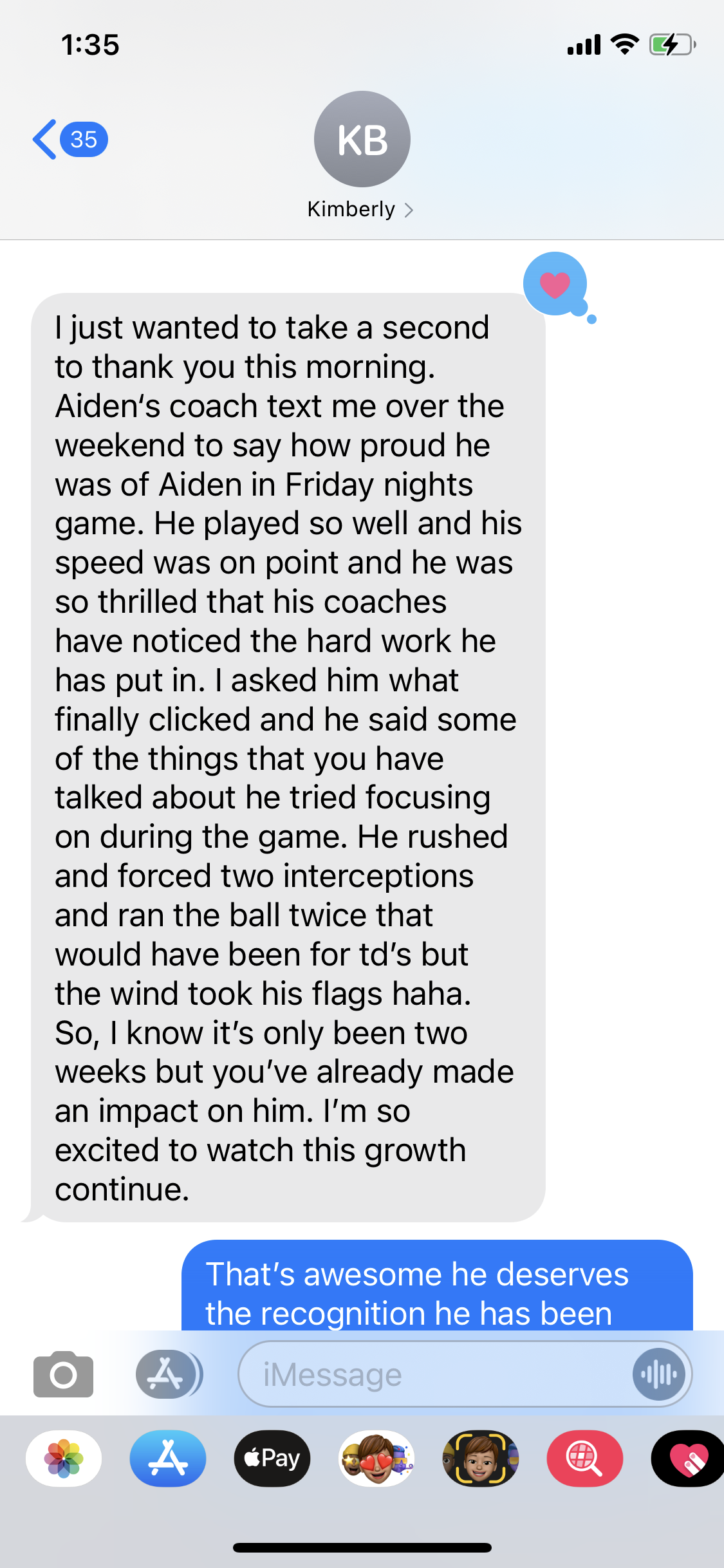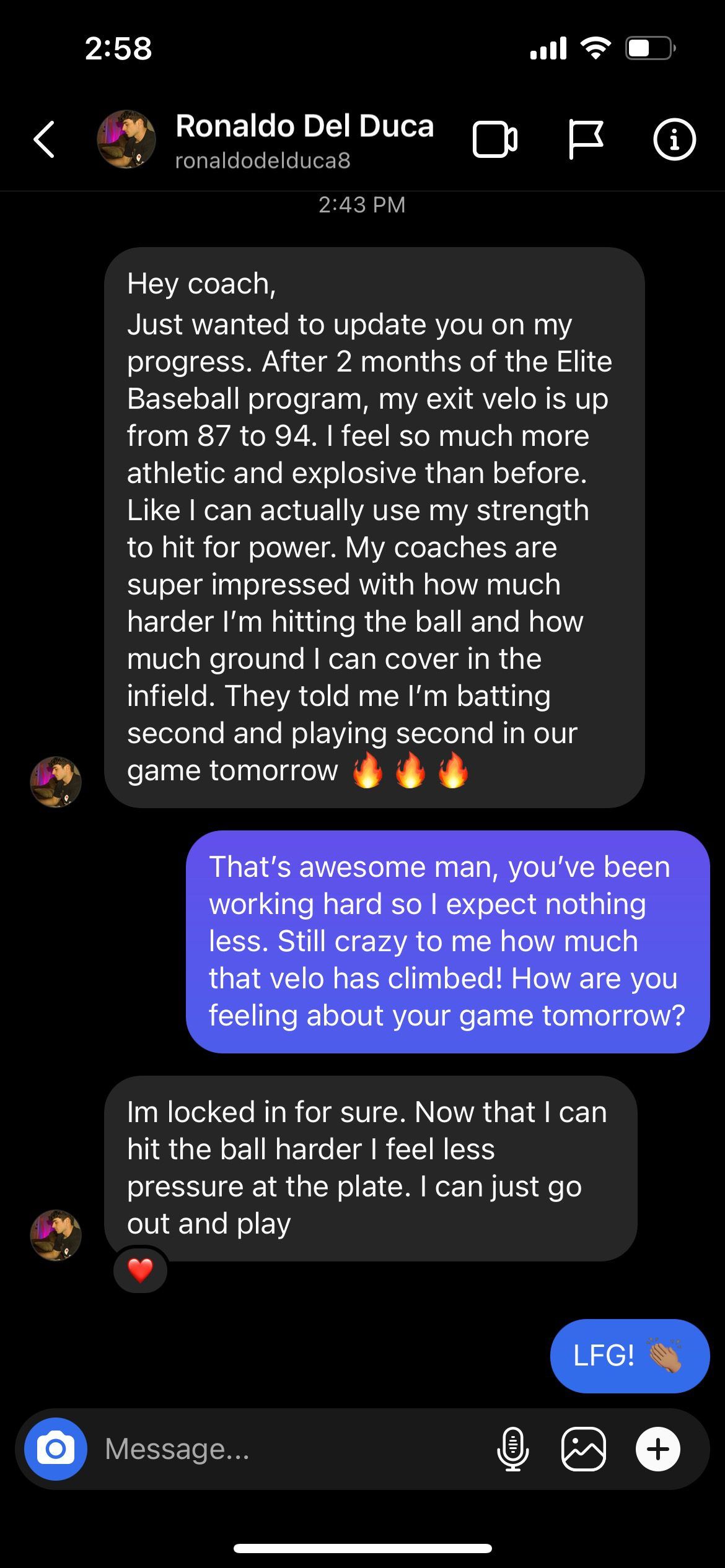 You'll have 24/7 access to a community of other athletes, coaches, and experts that will hold you accountable for your growth & success.
Stay consistent on the right program and get guaranteed results.
For Our First 20 Members
You get access to over $500 of programs and bonuses for LESS than $1/day AND get a free 20-minute call with a training expert coach to get clarity on your next steps.
USE CODE: FIRST 20