Most High School & Collegiate Strength & Conditioning programs are utilizing old training methodologies to make their athlete strong and ready to compete for their sport.
However, is this really the most beneficial for making your athletes strong, fast, and explosive on the field/court where it matters most?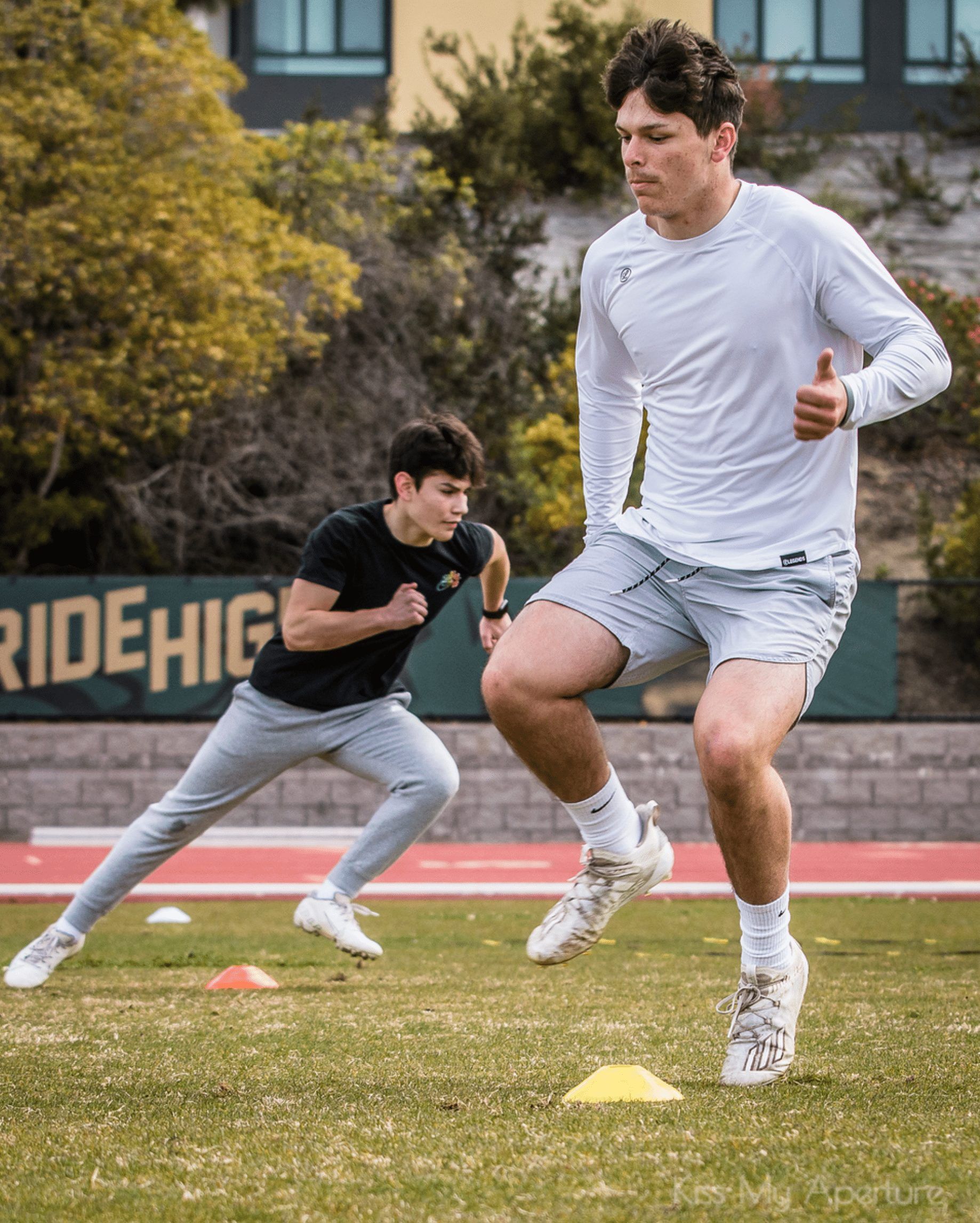 If you want to off-load the time and energy of running an effective strength & conditioning program for your team and want experts in the field, don't hesitate to contact us.
We focus on your athletes' speed, agility, rate of force development, power, and provide expert detailed coaching on how to train and improve your run cycle, keep them healthy, and performing their best.
After you have contacted us and reached out about your team(s), we will get in touch with you and ask questions around your team's performance, goals you want to achieve, and where you need the most support and help.
Next we will set up a time to view the facility and perfom and assessment of your team's agility, speed, and overall movement quality.
We will then work with you and the coaches to develop a plan to meet your team's specific needs. We will then develop a plan for your team which includes the exact strength & speed training program as well as dates & times for our coaches to come out and coach & lead the workouts.