Athlete Academy is a high performance training company  that specializes in Strength & Conditioning for Professional/Olympic, Collegiate, and High school levels. Known as Athletic Performance Specialist Founders Albert Squires & Nick Leyden have become the go to trainers for highschool athletes looking to get a D-1 scholarship and play at the next level.  Nick & Albert are well-known for their extensive research and application of exercise science principles such as Rate Of Force Production, Sprint & Change Of Direction Biomechanics, Mobility, Power Output, & Maximal Force Production.
Athlete Academy is dedicated to helping you achieve your athletic dreams and play at the next level. Recognized for our unique scientific but practical approach, we take the guesswork out of training. At Athlete Academy we believe every athlete should have the same level of coaching & training that professional and elite athletes have. If you have the determination and work ethic we can help any athlete reach their full potential.
Whether you are a highschool football coach utilizing us to deliver state of the art strength & conditioning programs to you team, Working with us 1v1 at our training facility in San Luis Obispo, or you are putting in the work and using our state of the art online training app and programs our mission is to provide you with cutting edge training programs that every athlete deserves. Our Athletes are determined and our trainers stay ready to serve. We are Athlete Academy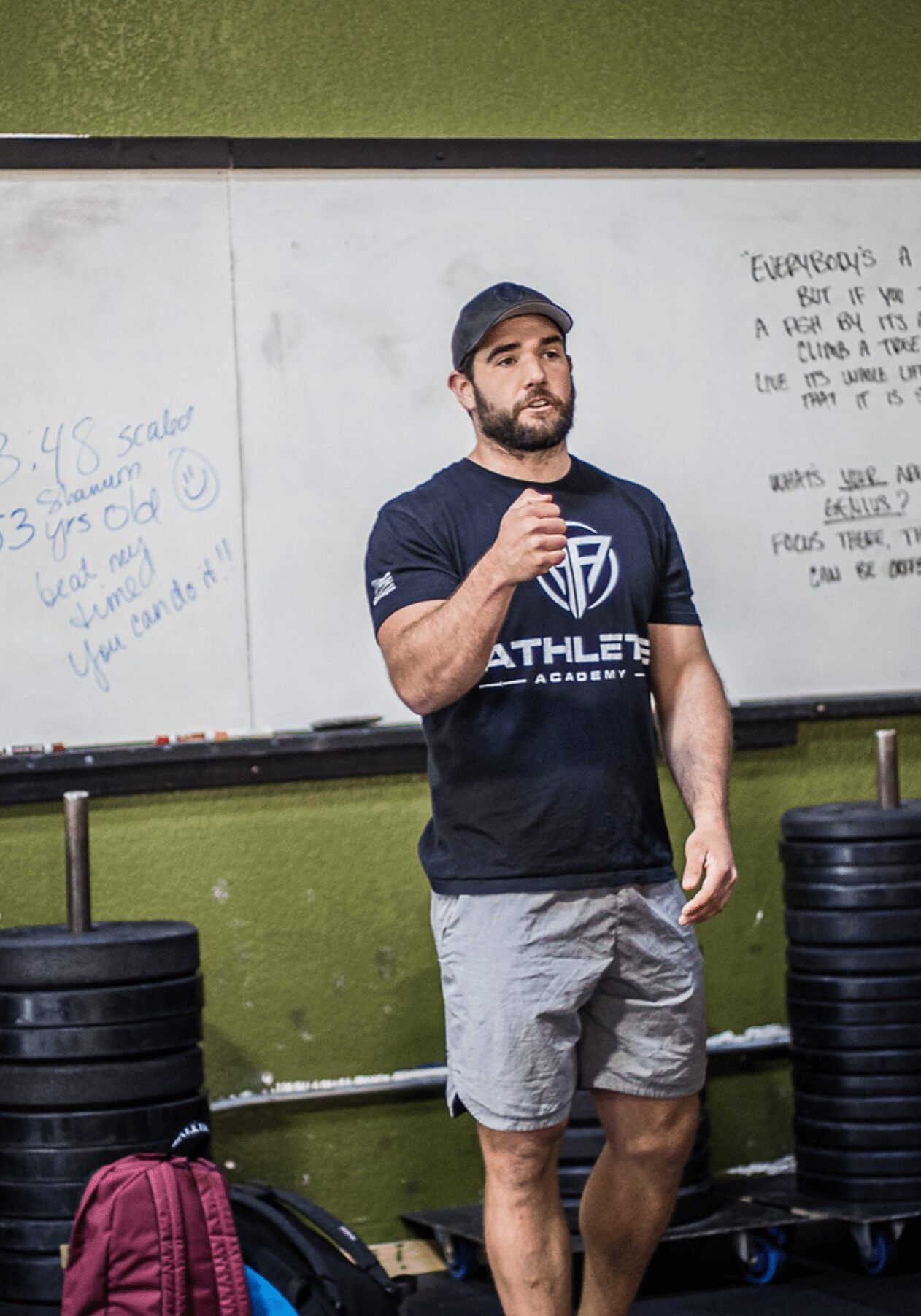 Nick Leyden is an athletic performance specialist that has utilized his training methods to make his athletes incredibly strong and explosive. Nick has worked with some of the  most elite athletes including olympic, collegiate football & track athletes along with high school multi-sport athletes. Nick has become one of the go to experts for athletic performance along the central coast of California and works directly with high school and collegiate teams' strength & conditioning programs.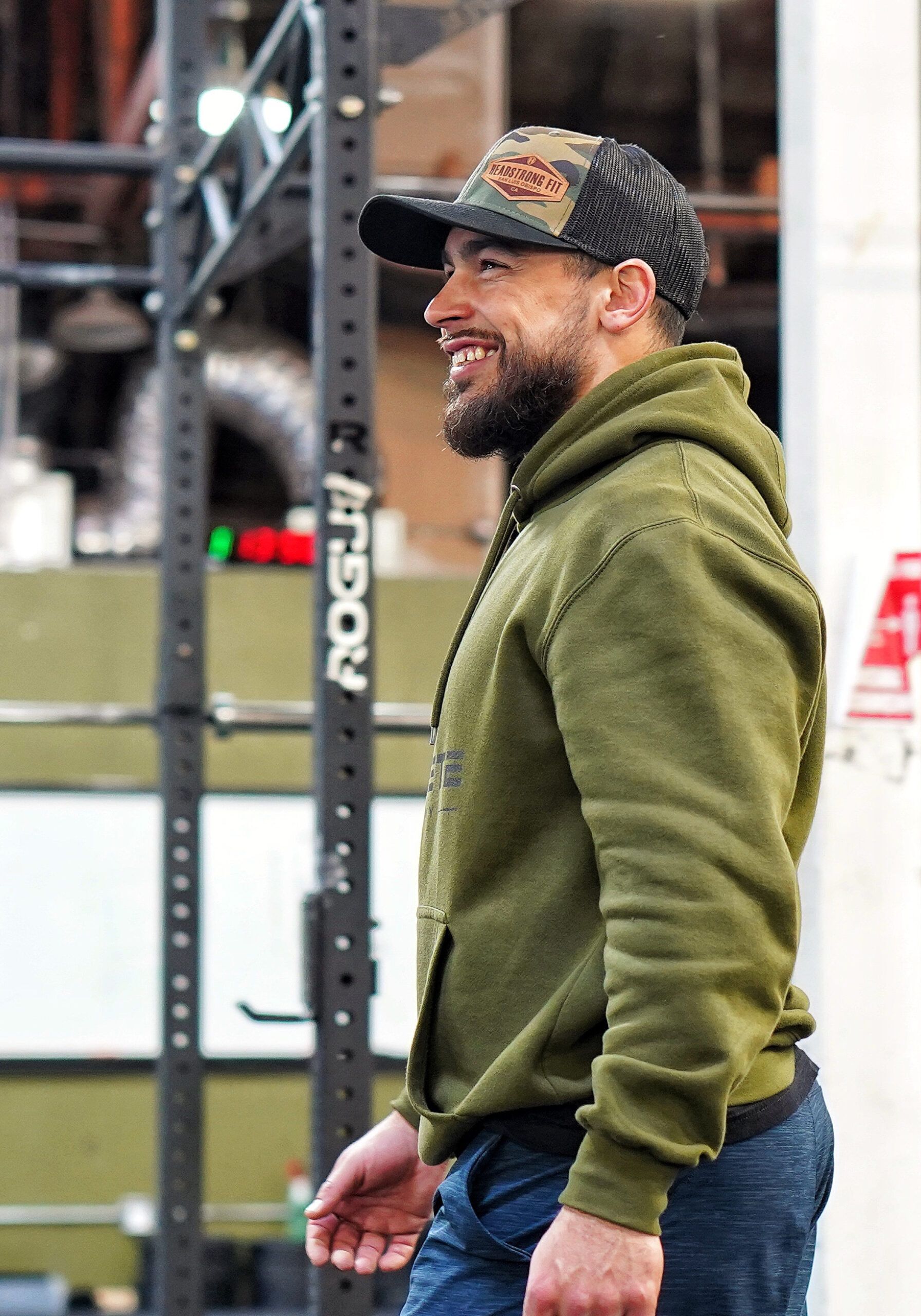 NASM CPT, Certified Nutritionist Precision Nutrition
Coach Squires goal and mission is to help create clarity in athletic performance training.  Having coached both ball sport and physique athletes, there can be a lot of confusion around what it takes to improve athletic performance off the field.  Understanding that an athletes training program can make or break their career is something Coach has never taken lightly.  So he has dedicated his life to helping hundreds of athletes from the youth to collegiate levels get bigger, stronger & faster.