Our mission is to provide athletes worldwide the information, training, resources, and knowledge that will guarantee them the best possible chance to play at the next level. We bridge the gap between training and sport performance to provide a unique system for optimal athletic performance on the field. We train harder, smarter, and we get results.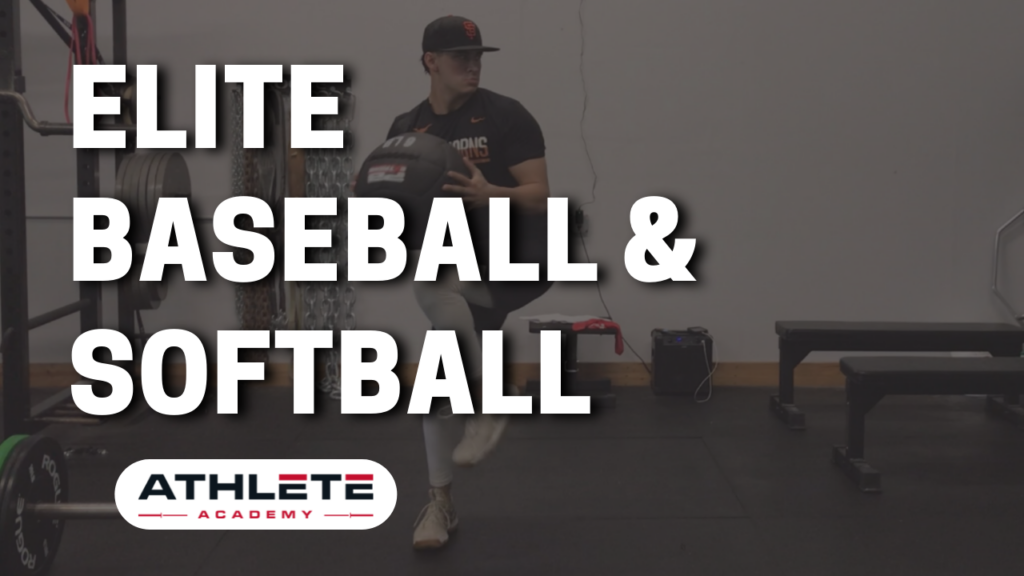 4 Phase Training Program
3x week in the gym
1-2x week speed/ agility
Increase rotational power
Increase throwing velocity
Increase lateral quickness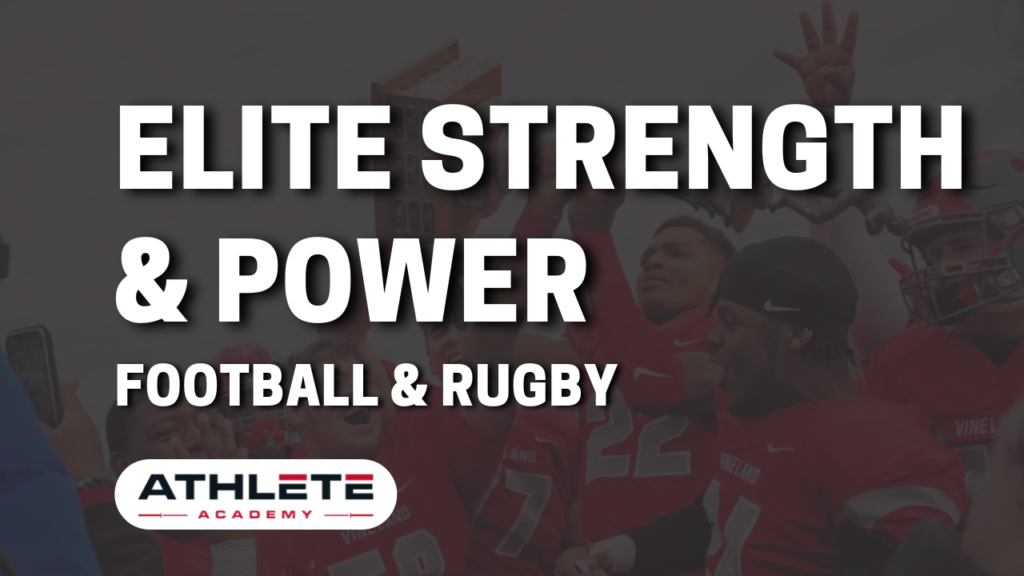 12-Week Training Program
4x week in the gym
Increase muscle size & strength
Increase lower body explosiveness
Improve overall athletism
Works great together with the elite speed system.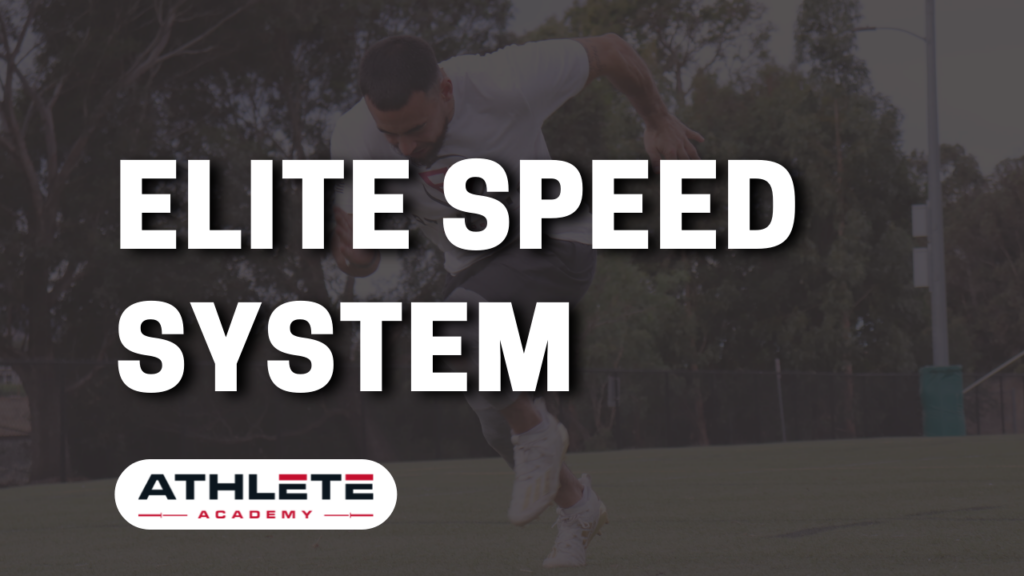 Monthly Speed Training
3x week speed & agility training
Improve your acceleration & top speed
Develop proper run mechanics to improve times and decrease the risk of injury
Increase agility and ability to make better cuts
High School and Collegiate Training
Our High School and College training program utilizes the advanced training principles adapted to each athlete in order to improve their muscular imbalances, deficiencies, build strength, and increase their velocity and explosiveness. Our athletes receive elite level coaching tailored for their specific sport and needs. 
Athlete Training Articles
EVERYTHING YOU NEED TO KNOW ABOUT THE FRENCH CONTRAST TRAINING METHOD Are you an athlete looking to improve your strength and power? If so, you may want to consider trying out the French Contrast Training method. Created by renowned strength and conditioning coach Gilles Cometti, this training method has been used by top athletes around…